Power outages
We're committed to restoring your service as soon as possible
---
Locate the outages and planned service interruptions in your area.
See how many customers are without power in each Québec region.

Track any power outages and stay informed thanks to our notifications. More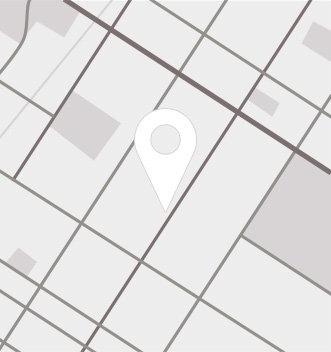 See the map

---

---
Be prepared for a power outage
Here's what to do before, during and after an outage.
---
Understanding and preventing outages
How to interpret an outage situation and sometimes avoid it.
---
Learn more about power outages